BEMER
(Bio Electro Magnetic Energy Regulation)

BEMER enhances:
General Blood Flow

Cardiac Function

Physical Fitness

Endurance

Strength & Energy

Concentration & Mental Acuity

Stress Reduction & Relaxation

Sleep Management

Waste Disposal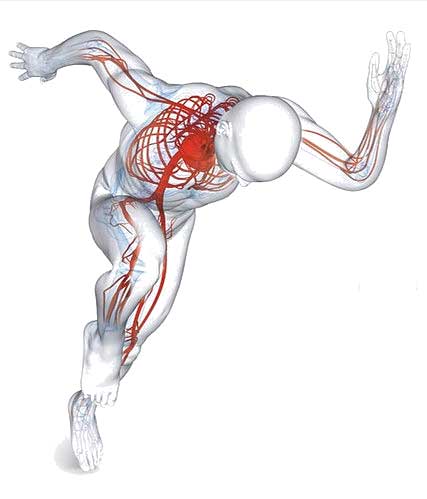 What is BEMER? Learn More!
Upcoming BEMER Event Dates will be announced soon!
Come enjoy a complimentary BEMER session, valuable product info, Q & A, and engaging conversation!
Location: The Health House 8481 Birchwood Ct. in Johnston
RSVP to Barb via text at (515)-770-3844 or email at barb.mendoza@bemermail.com
BEMER Info
For You :: For Life :: For Energy
Are you struggling with any of the following?
Chronic Health Issues -- Low Energy Levels -- Poor Concentration -- Lack of Proper Sleep -- Poor Stress Management
How can you benefit from BEMER sessions? In a nutshell, BEMER enhances circulation and reduces discomfort in a non-invasive way with no side effects!
All functions of the body are controlled by electromagnetic signals. Humans can survive without gravity but not without magnetism. Insufficient oxygen in the cells can lead to dysfunction in the body. BEMER not only increases the electro-magnetic energy of all the cells, it also improves the circulation and oxygenation of the tissues. This encourages each cell in the body to function optimally.
When our cells are adequately nourished with oxygen and nutrients and metabolic waste products are removed, our bodies become healthy and function properly.
As noted on the BEMER website, Life.BemerGroup.com, "Healthy microcirculation is vital to the cardiovascular system, and vasomotion is a process in the microcirculatory system that assists the heart in delivering blood to the smallest vessels in the body. Improving healthy microcirculation, through the targeted stimulation of vasomotion, is the primary goal of BEMER physical vascular therapy.
BEMER devices use a pulsed electromagnetic field – abbreviated as PEMF – to deliver a patented therapeutic signal. The BEMER signal helps improve the impaired pumping movements of small and very small vessels to promote needs-based distribution of blood."
Medical and health professionals including doctors, massage therapists, chiropractors, physical therapists, and personal trainers are using BEMER to help their patients & clients improve their health.
Interested in two complimentary BEMER sessions or renting a BEMER for personal use in your home?
Contact Barb Mendoza at 515-770-3844 or Barb.Mendoza@bemermail.com