BEMER
(Bio Electro Magnetic Energy Regulation)

BEMER enhances:
General Blood Flow

Cardiac Function

Physical Fitness

Endurance

Strength & Energy

Concentration & Mental Acuity

Stress Reduction & Relaxation

Sleep Management

Waste Disposal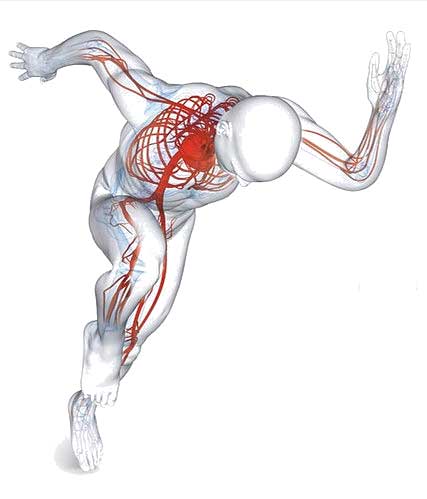 For You :: For Life :: For Energy
Are you struggling with any of the following?
Chronic Health Issues -- Low Energy Levels -- Poor Concentration -- Lack of Proper Sleep -- Poor Stress Management
Many physical discomforts are directly related to a diminished circulatory system. How can you benefit from BEMER sessions? In a nutshell, BEMER enhances circulation and reduces discomfort, in a non-invasive way with no side effects!
When our cells are adequately nourished with oxygen and nutrients, and metabolic waste products are removed, our bodies become healthy and function properly.
Medical and health professionals including doctors, massage therapists, chiropractors, physical therapists, and personal trainers are using BEMER to help their patients/clients improve their health.
Click here to visit the BEMER Online Store.
Interested in two complimentary BEMER sessions or renting a BEMER for personal use in your home?

Contact Barb Mendoza at 515-770-3844 or Barb.Mendoza@bemermail.com
Upcoming BEMER Experiences:
Join us to experience a BEMER session, learn, and engage with other BEMER users.
BEMER Info Meeting
Tuesday, June 25, 2019 6-7:30 pm
Free BEMER sessions 6-7pm
Info session 7-7:30 pm
Location: FITNESS By Design, 4715 Grand Ave
RSVP to Barb via text at (515)-770-3844 or email at barb.mendoza@bemermail.com