BEMER
(Bio Electro Magnetic Energy Regulation)

BEMER enhances:
General Blood Flow

Cardiac Function

Physical Fitness

Endurance

Strength & Energy

Concentration & Mental Acuity

Stress Reduction & Relaxation

Sleep Management

Waste Disposal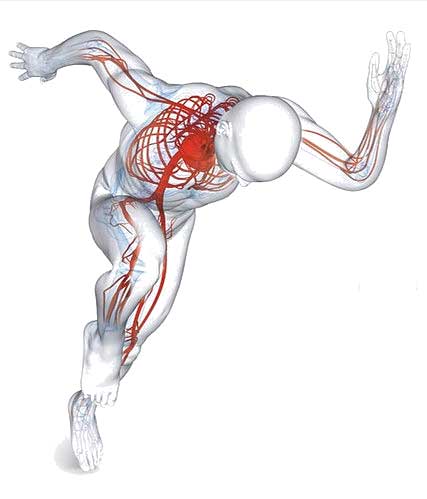 For You :: For Life :: For Energy
People all over the US are embracing BEMER medical technology from Germany and learning how it can impact their health in a non-invasive and natural way. BEMER technology is for everyone and the ease of its use makes BEMER a favorite, whether you are in ill health or in great shape. Simple to use in your own home!
Medical and health professionals including doctors, massage therapists, chiropractors, physical therapists, personal trainers and fitness instructors are also using BEMER to help their patients/clients improve their health.
Click here to visit the BEMER website or here for more information.

Interested in a complimentary BEMER session or renting a BEMER for personal use in your home?
Contact Barb Mendoza at 515-770-3844 or Barb.Mendoza@bemermail.com
Join us in June for our local Des Moines BEMER events!
SPECIAL GUEST SPEAKERS - Michael Varbaek and DIane Haworth
Learn from Longevity Researchers and Organizational Directors, Michael Varbaek and DIane Haworth, as they teach you how BEMER therapy positively impacts the physiology of the body. They'll also explain how this technology can bring you energy and wellness. Michael and Diane teach BEMER Academy trainings throughout the US.

LOCATION
Coldwell Bankers
8825 Northpark Court
Johnston
DATE
June 14, 2018
6-7pm Complimentary BEMER Sessions
7-8pm Presentation and Q & A

Please RSVP to Barb Mendoza by June 13 so we can welcome you and reserve your place.
515-770-3844 barb.mendoza@bemermail.com
We are hosting other local events in Des Moines on June 14-16, including a Health Professional Mtg and Private Sessions by appt.